During their lifetime, these celebrities might not have something in common but after demise, they all have things in common, which is they all died without having a Will.
This means that the court will help them decide who gets what. The court will decide who shall take charge to manage and distribute their estates. Things might become complicated because assets and liabilities were not clear. Heirs will get their entitlement way longer as compare to having a Will in place.
US actor Chadwick Boseman, best known as Black Panther star, has died of colon cancer at the age of 43.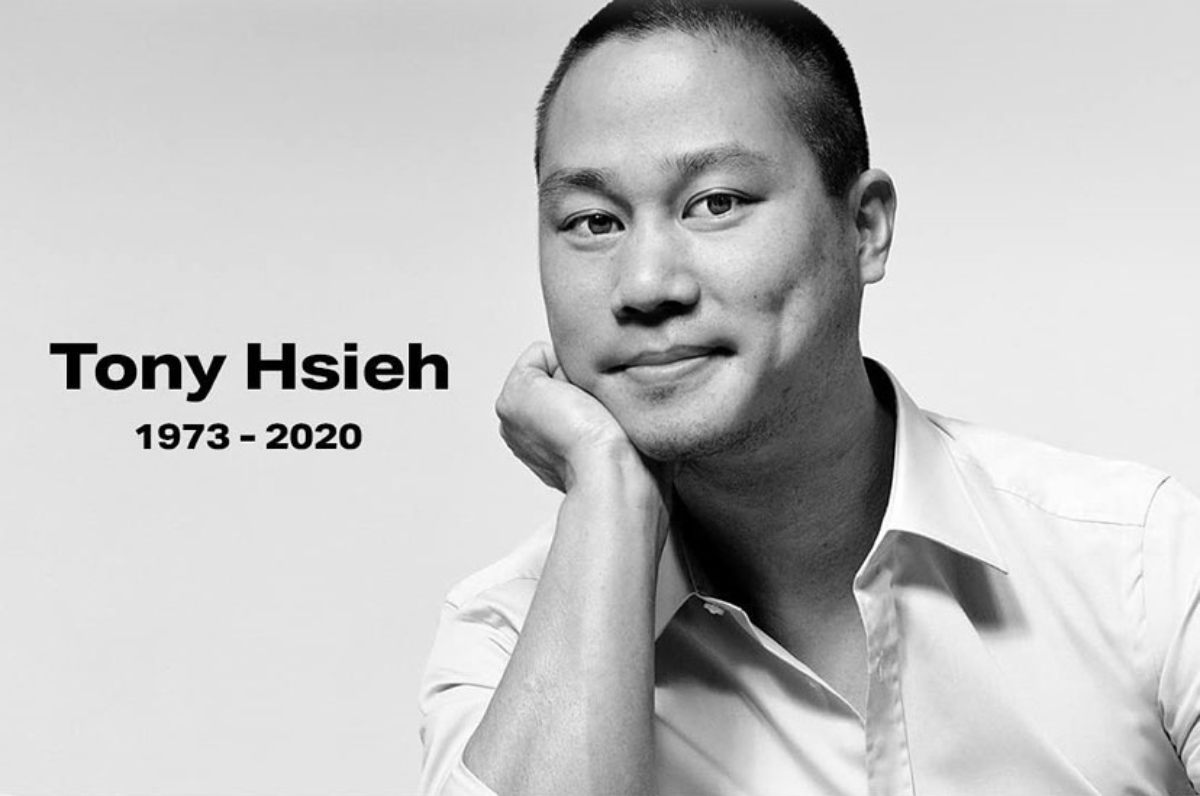 Former Zappos CEO Tony Hsieh, 46, died in a fire while visiting his family in Connecticut.
Diego Maradona, an Argentina professional football player died at the age of 60 from cardiac arrest.
Kobe Bryant, a retired professional basketball player was killed in a helicopter crash in southern California.
No one love to handle complicated and hassle kind of matters. To simplify the wealth distribution, always make your estate in plan and update it regularly. An assurance is what our family need the most upon our demise. Contact us for a conversation now.